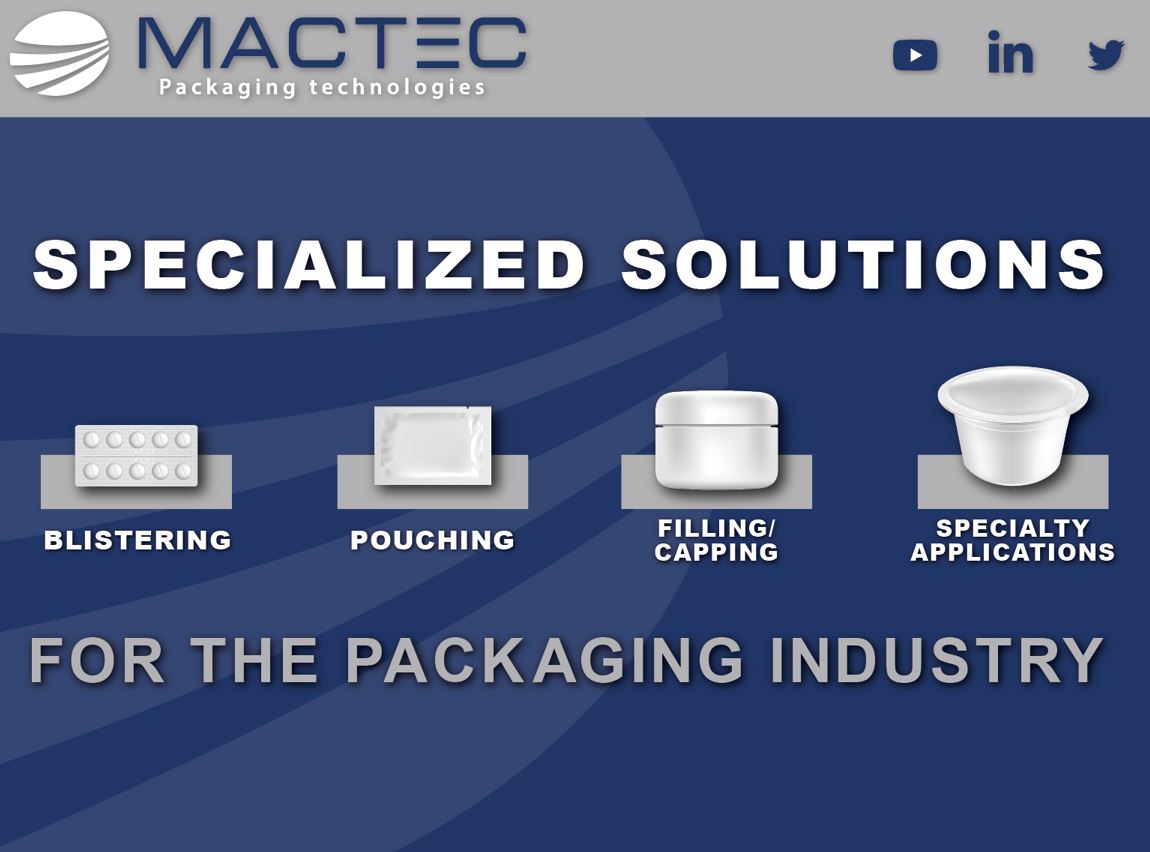 We'll see you there!
03/02/2022
Mactec Packaging Technologies will have representatives in attendance for two shows next week. Nick Bade will be at Natural Products Expo West in Anaheim from March 9th-11th. Adam Hanig will be at USA CBD Expo in Fort Lauderdale from March 11th-13th.
If you will be attending/exhibiting at either of these shows and would like to have one of our reps stop by to discuss your blister, pouching or filling needs, please let us know.
We hope to see you at the shows!
#packaging #blisterpackaging #pouches #fillingmachine #mactecpackaging